Equestrian Stable Management – become an equestrian stables expert
Social challenges, economic trends as well as the future topics digitalization and sustainability are revolutionizing the entire equestrian industry. Equestrian competition stables and their staff have to remain competitive, meet new challenges and think in a future-oriented way.
The Equestrian Stable Management certificate program enhances your knowledge with modern industry-specific topics from the equestrian sector. Benefit from a strong collaboration between CHIO Aachen CAMPUS and RWTH International Academy: Experts in equestrian sports meet high-quality teaching.
Build a broader professional perspective and competencies in the international equestrian sports business

Enable an efficient and innovative work design/structure to manage the modern challenges of your equestrian stable

Drive the modern development of the equestrian sports business with a professional approach to handling horses, combined with sound management skills and innovative thinking
We believe in a professional approach to handling horses, combined with sound management knowledge and innovative thinking to promote the economic and modern development of equestrian competition stables. (Stefan Knopp, Head of CHIO Aachen CAMPUS)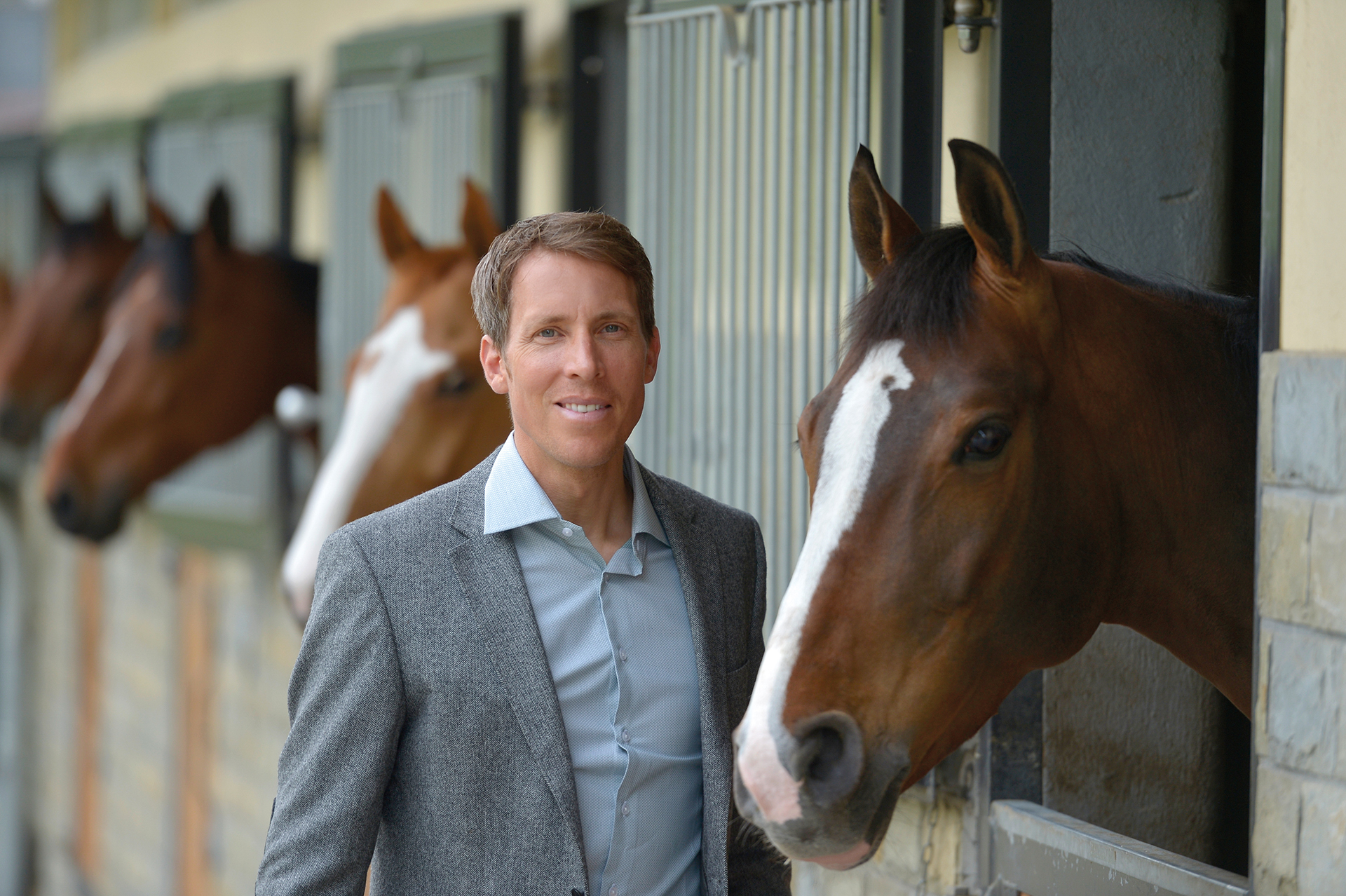 "When I am in the ring, it is down to me and my horse alone. But there is so much work that goes on behind the scenes. The entire team plays a totally decisive role in every victory I achieve."
We offer the program in two individual concepts to meet your needs depending on your level of education:

Equestrian Stable Management – Junior Program
Choose this program if you have completed vocational training or a degree and want to enter the profession as a stable manager.

Equestrian Stable Management – Senior Program
Choose this program if you have been involved in the stable business for many years and are looking for a new perspective.
Do you have any further questions?
For more information on content or structure, don't hesitate to book yourself a consultation.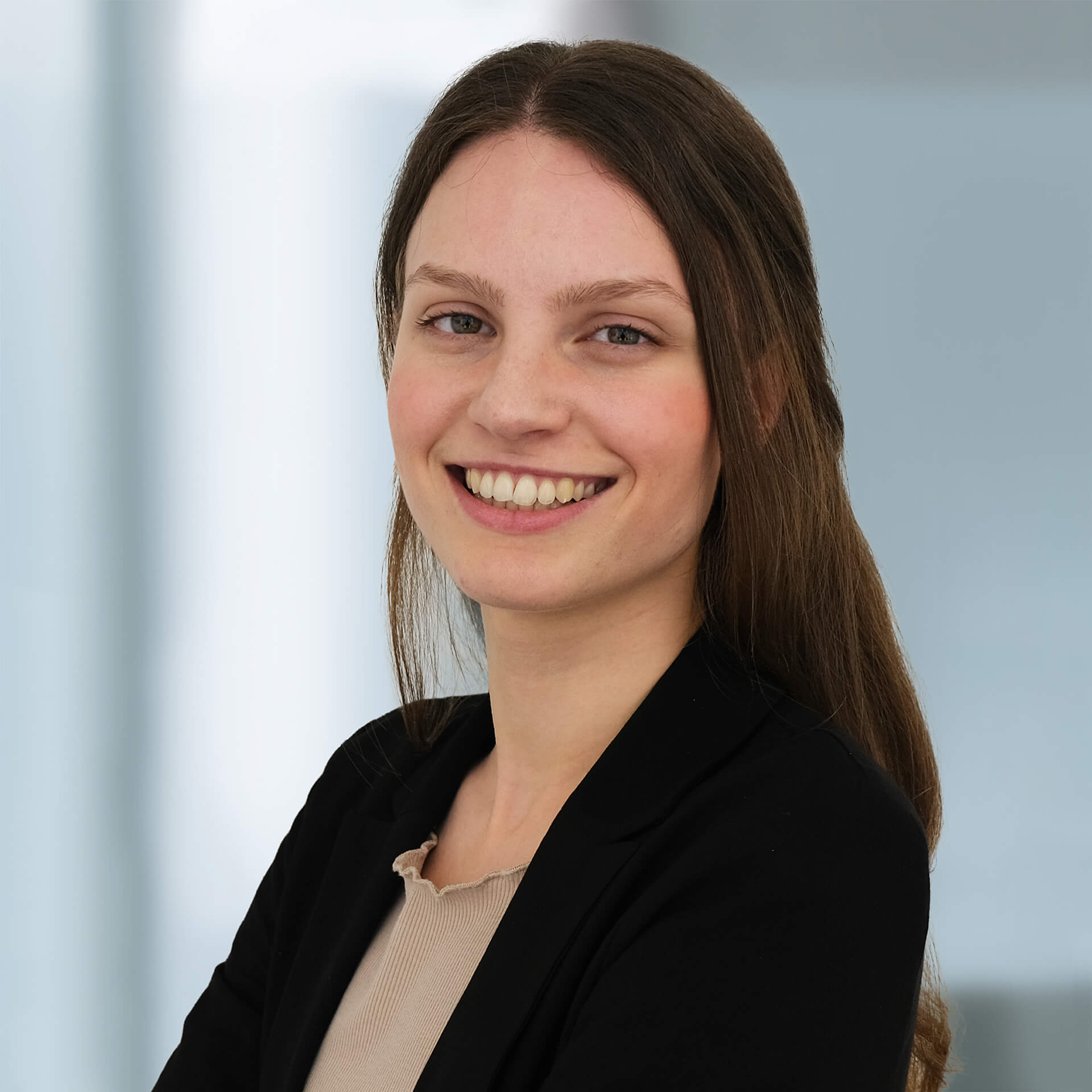 RWTH International Academy
Paulina Silva Ribeiro
Program Manager
Request our info brochure
"*" indicates required fields
Experts in equestrian sports and high-quality teaching
CHIO Aachen CAMPUS
CHIO Aachen is the most recognized and famous equestrian event in the world and represents innovation and quality at the highest level. This is reflected in all training and further education opportunities offered by CHIO Aachen CAMPUS. Learn from renowned equestrian personalities and gain insights into professional operations through the unique, international network of CHIO Aachen.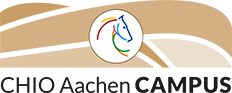 RWTH International Academy
Benefit from the expertise of RWTH International Academy: The official further education academy of RWTH Aachen University establishes the university's state-of-the-art knowledge and provides you with further academic level professional and personal qualifications. Its innovative and interactive learning experience is a lasting, top-quality investment in your future.