Book a consultation

Do you have any further questions?
For more information on content or structure, don't hesitate to book yourself a consultation.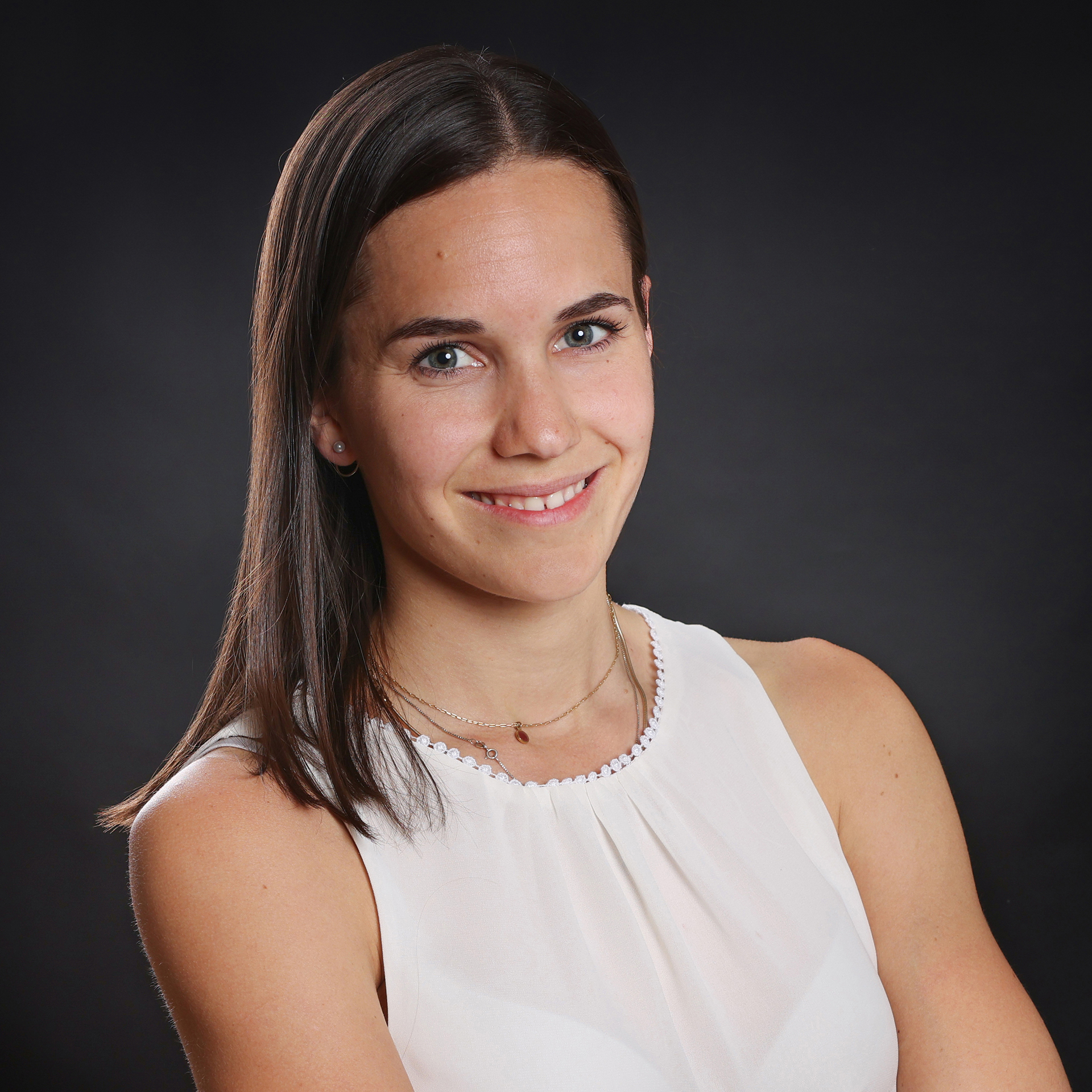 CHIO Aachen CAMPUS
Paulina Köster
Program Manager
Experts in equestrian sports and high-quality teaching
CHIO Aachen CAMPUS
CHIO Aachen is the most recognized and famous equestrian event in the world and represents innovation and quality at the highest level. This is reflected in all training and further education opportunities offered by CHIO Aachen CAMPUS. Learn from renowned equestrian personalities and gain insights into professional operations through the unique, international network of CHIO Aachen.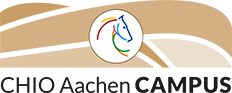 RWTH International Academy
Benefit from the expertise of RWTH International Academy: The official further education academy of RWTH Aachen University establishes the university's state-of-the-art knowledge and provides you with further academic level professional and personal qualifications. Its innovative and interactive learning experience is a lasting, top-quality investment in your future.